About Dr Sami
Dr. Sami is a Doctor of Podiatric Medicine (DPM). He obtained his pre Med degree with honors from the City University of New York. He then obtained his DPM degree from the New York College of Podiatric Medicine. He then completed a two year residency in foot surgery at St. Michael's Medical Center, New Jersey. He is board qualified by the American board of Podiatric Surgery and he is a Member of The Faculty of Podiatric Medicine of the Royal College of Physicians and Surgeons of Glasgow, MFPM RCPS (Glasg).
Licensed by:
Latest News
Laser treatment for toenail fungus is a new way to treat a nail infection by focusing laser energy directly on the infected area.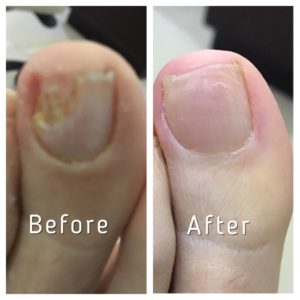 Dr. Sami has been appointed clinical director of the Fit Feet program at 2019 Special Olympics.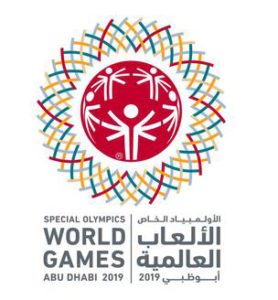 We use the RS Scan computerized gait analysis system to diagnose biomechanical pathologies such as flat feet, plantar fasciitis and metatarsalgia.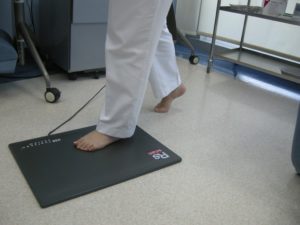 Phenol Matrixectomy Cures Ingrowing Toenails Without Surgery. Photo showing ingrowing corner permanently removed.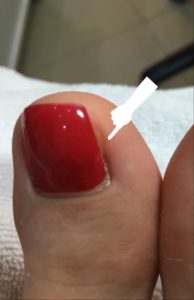 Dr Sami performing an arterial Doppler on the dorsalis pedis and posterior tibial arteries.
Ask Dr. Sami
Have you got a question for Dr Sami?
Drop your question in our facebook page and Dr Sami will get back!